My Favorite Movies
Let me show you some of my favorite movies that I like for various reasons.
The Man from Earth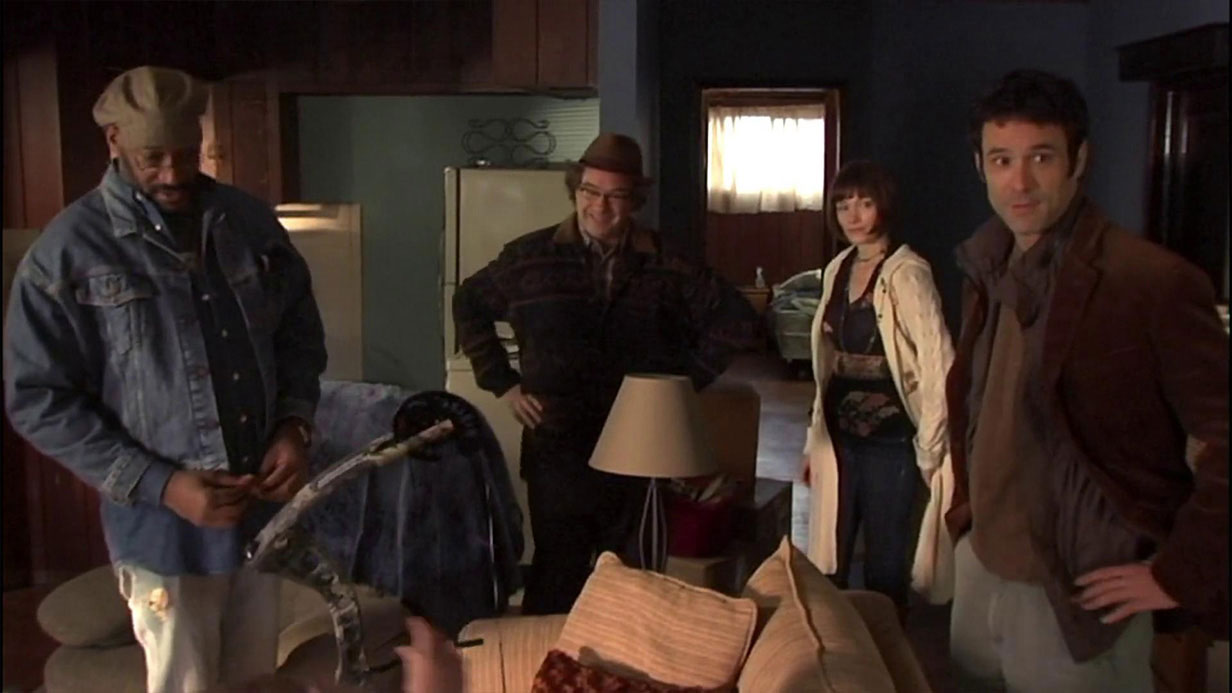 This could have been a play for stage, because like in "12 Angry Men", most events happen in a single room, among teachers having a mellow farewell party for their fellow professor. A casual conversation reveals that he might either be fooling them, or by accident of nature he really is several thousands of years old, and he has witnessed the history of human civilizations. But is he telling the truth?
Ostrov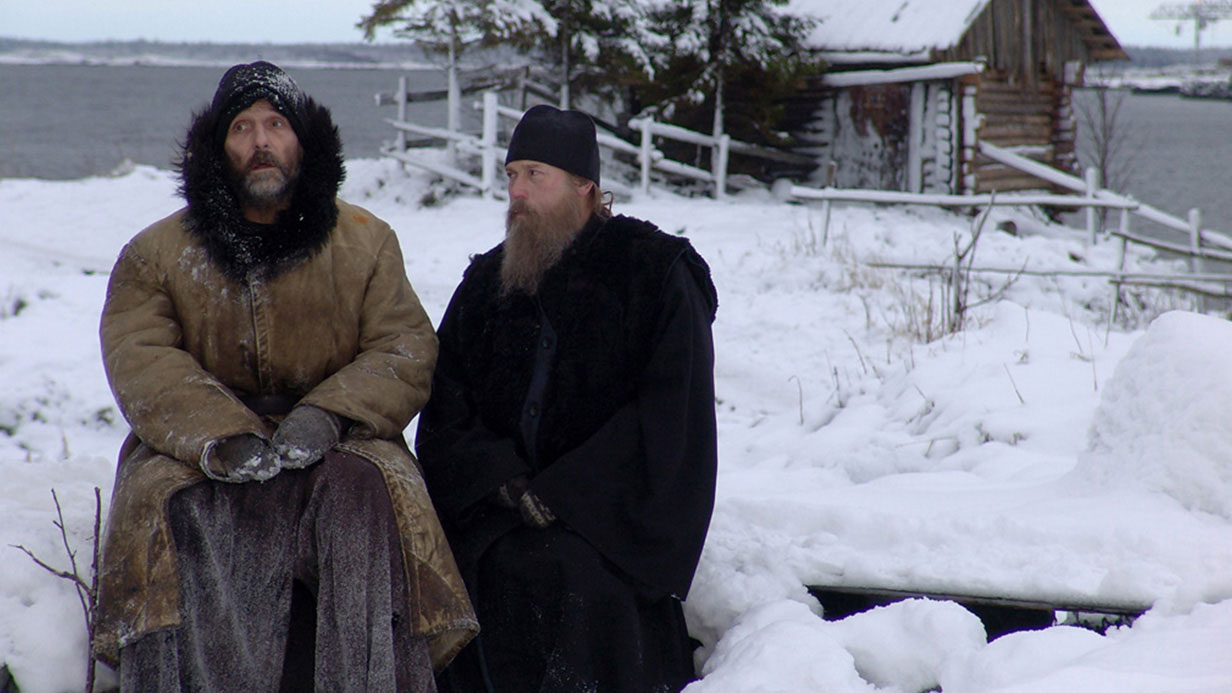 In a monastery on a remote Russian island an eccentric man tries to live a humble life of repentance, but many think that he is a holy hermit with power to heal and to help making life changing decisions. The monks are puzzled by his weird conducts, but even their elder learns something from him. Then, a high ranking, disillusioned soldier arrives with his daughter who is possessed by demons, but she is not the only one who's haunted.
The Party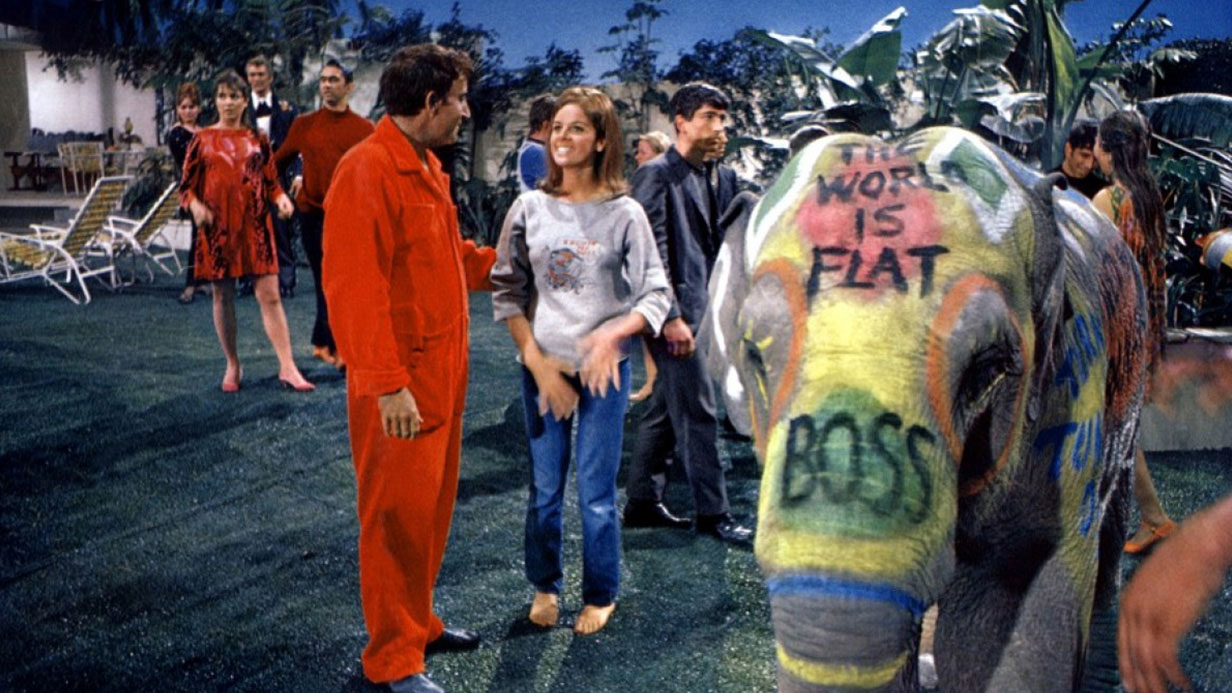 Peter Sellers was a brilliant comedian who has done many remarkable movies. The Party is about an Indian actor whose best intentions somehow always end in chaos and calamity. After accidentally destroying his career in Hollywood he is invited – by accident – to a party at the fancy mansion of a movie mogul. It doesn't take long for a naive, young actress-wannabe to get into deep trouble, and the only knight who can save her speaks Hindustani and never touches alcohol if he can help it.
Dersu Uzala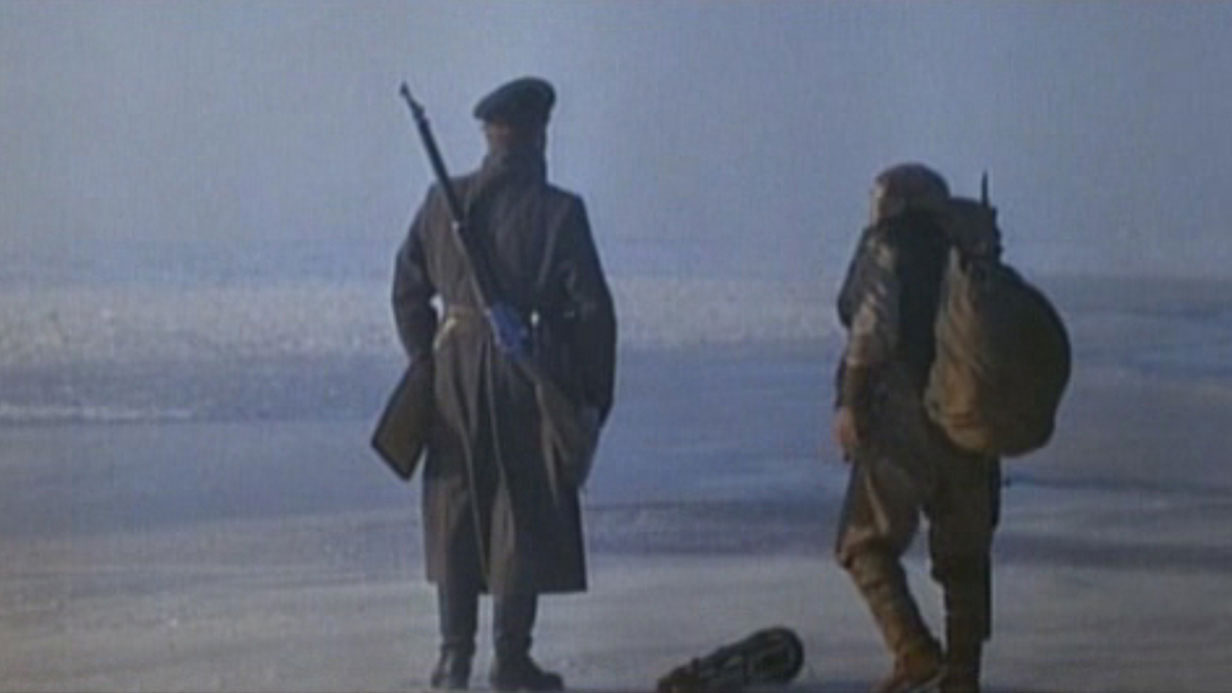 By command of the Tzar a military detachment is mapping the deep Siberian wilderness. They meet an old hunter, Dersu Uzala, who guides them through not only the region but teaches them the ways of his values and philosophy. Captain Arsenev and the hunter become friends and some time later, when they meet again, Arsenev invites the almost blind Dersu to live with his family in the city. Unfortunately there soon comes the day when Dersu hears the call of the forests again.
Caveman
In October 9th One Zillion B.C. Ringo Starr is an unhappy, lonely caveman, deeply in love with the shapely wife of the brutish chieftain. Despite inventing a number of useful things, being an unwilling tester for unknown fruits and surviving an ambush by a monstrous "maacha", he is banished for getting busted while trying to "zug-zug" his woman of dreams. After meeting a fellow, no longer "pookah" caveman and start walking erect as first men in history, an unlikely bunch of wanderers join them and they not only discover fire, language, cooking, music, modern warfare and how to really please a dinosaur, they also survive a nearby ice age and find out which woman is worthy to become a matriarch. Hilarious, trust me! It's also on Youtube.
American Beauty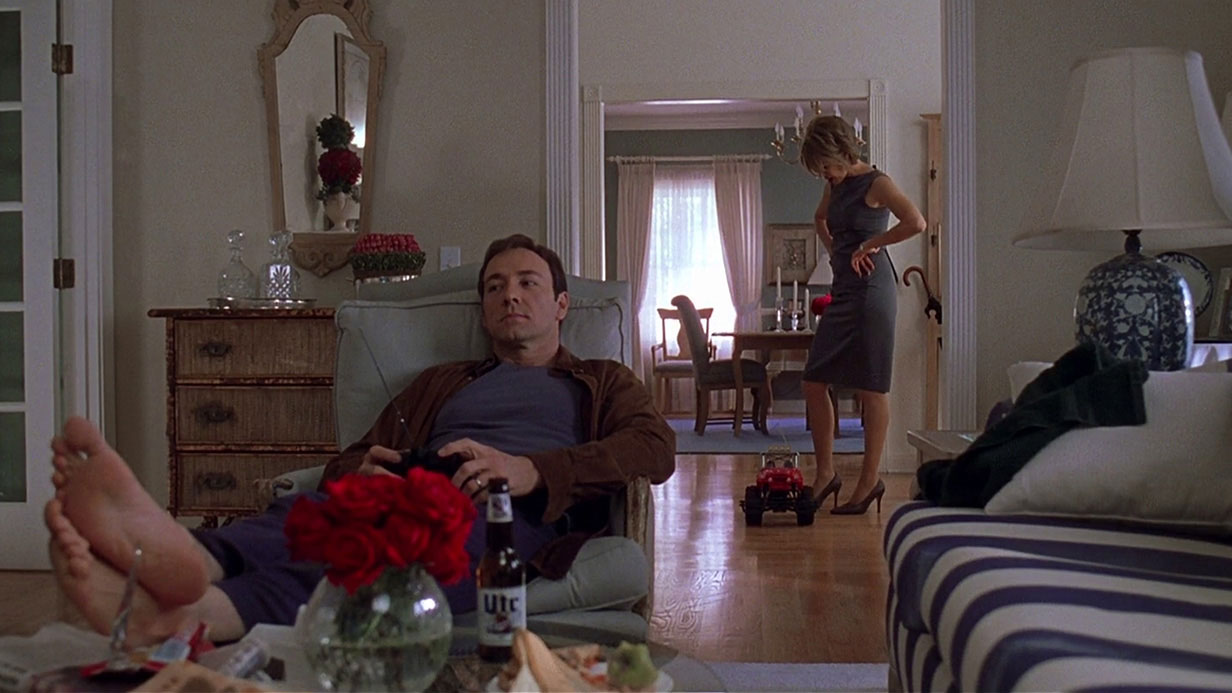 Head of a happy American family, 42 years old Lester Burnham really is a gigantic loser whose life is nothing but an empty shell. But it's never too late to start over again, is it? Is his not so platonic love for his teenage daughter's cheerleader classmate at least better than jerking off in the shower? Can a 1970 Pontiac Firebird make him rule?
The Devil Wears Prada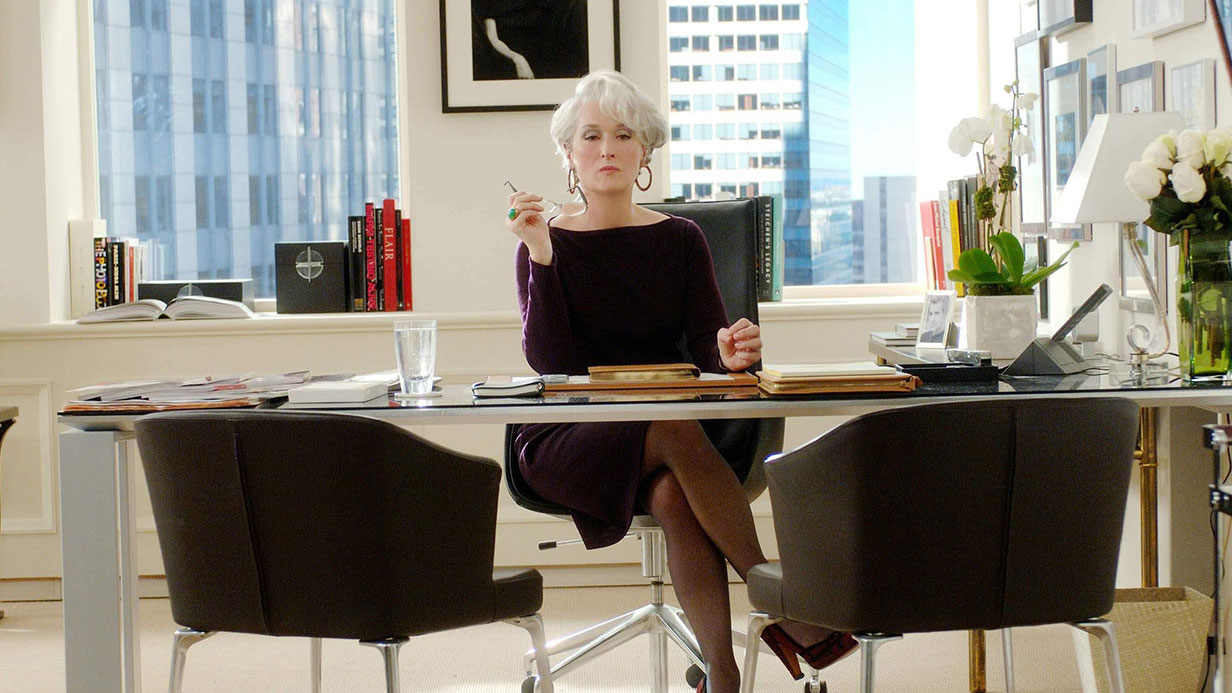 Nothing seems so meaningless and waste of every resource than the world of fashion, isn't it? I shared this opinion too until I saw this movie for the first time. Now I know that quite possibly anything can be done professionally and can mean the world to people who even starve themselves in hopes to get some new clothes from Paris. Because this multi-billion dollar industry is not really all about inner beauty.
With Fire and Sword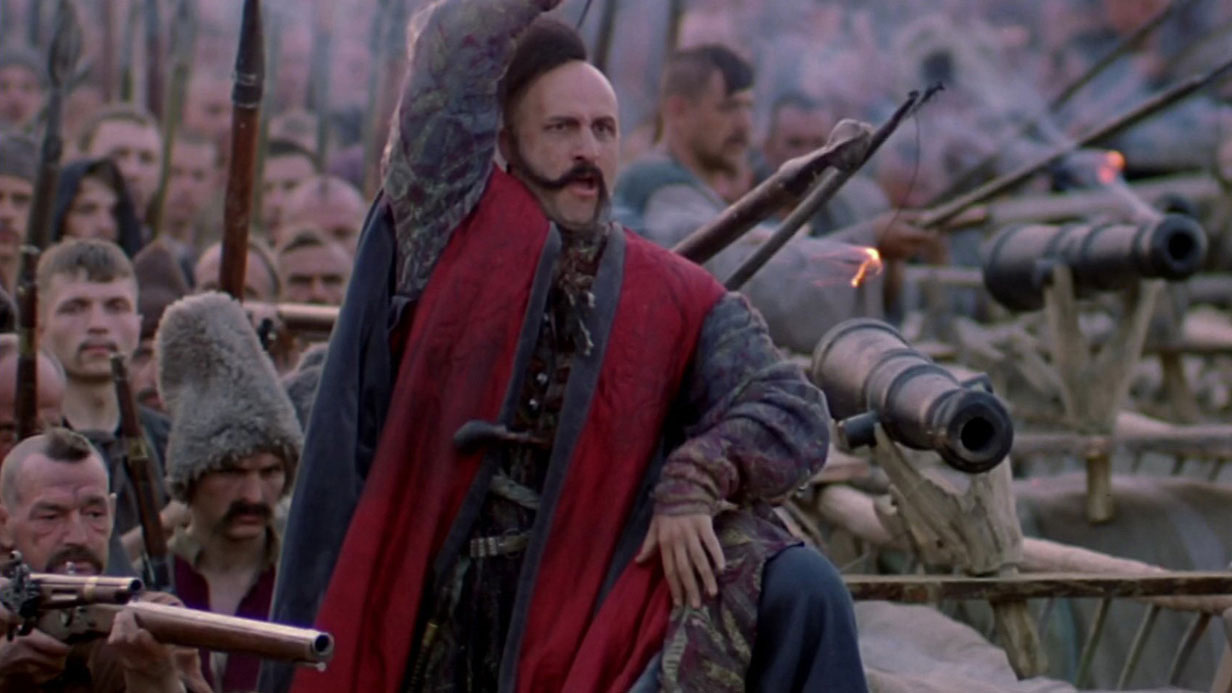 A truly epic 17th century adventure in the Polish–Lithuan Commonwealth during the Cossack rebellion. It's like Lord of the Rings, only without the nonsense parts. It's also about a girl and two valiant heroes who both pine for her. And let's not forget about one of the most interesting characters, the knight Podbipieta, who has vowed to remain a virgin until he can sever three heads with a single slash of his mighty sword. The things people do for love…
The Fearless Vampire Killers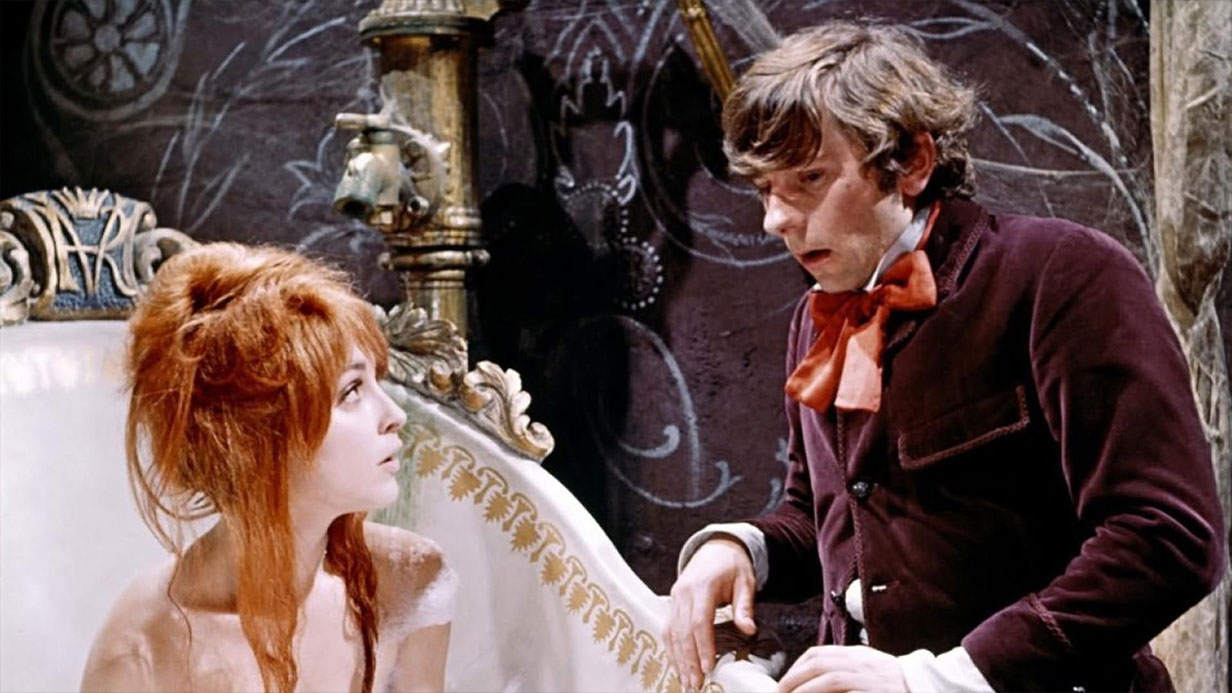 The absent-minded professor is traveling the mysterious Transylvania with his single, devoted apprentice in search for vampires. Witnessing the abduction of the inn-keeper's beautiful daughter by Count Von Krolock the academics fearlessly pursue the vampire into its castle, but the prisoner seems to be wanting to stay because she was promised a ball where they have to dance by the vampires' tune before they can even attempt to escape.
Groundhog Day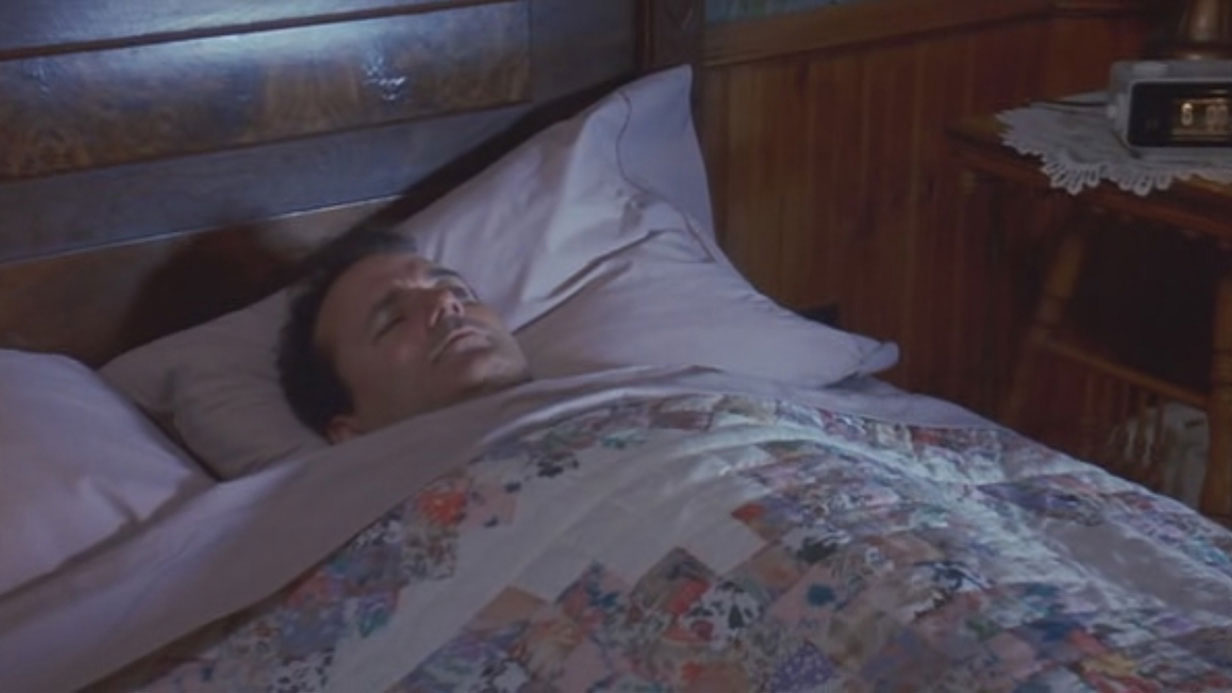 A weatherman becomes a god. Not "the" god, but "a" god by awakening in a time loop to the very same morning every time, precisely at 6AM, regardless of what he does. Slowly he gets to know literally everyone and everything in the little town, but not all days are quite the same. Realizing he's likely to spend eternity there it becomes ambiguous if he's been cursed or blessed by this turn or rather repeating of events so he commits suicide. And again. And again. Then learns to play the piano and how to pretend his favorite beverage is sweet vermouth on the rocks with a twist before he says a prayer and drinks to world peace. Care to guess what makes him do these things?
The Rocky Horror Picture Show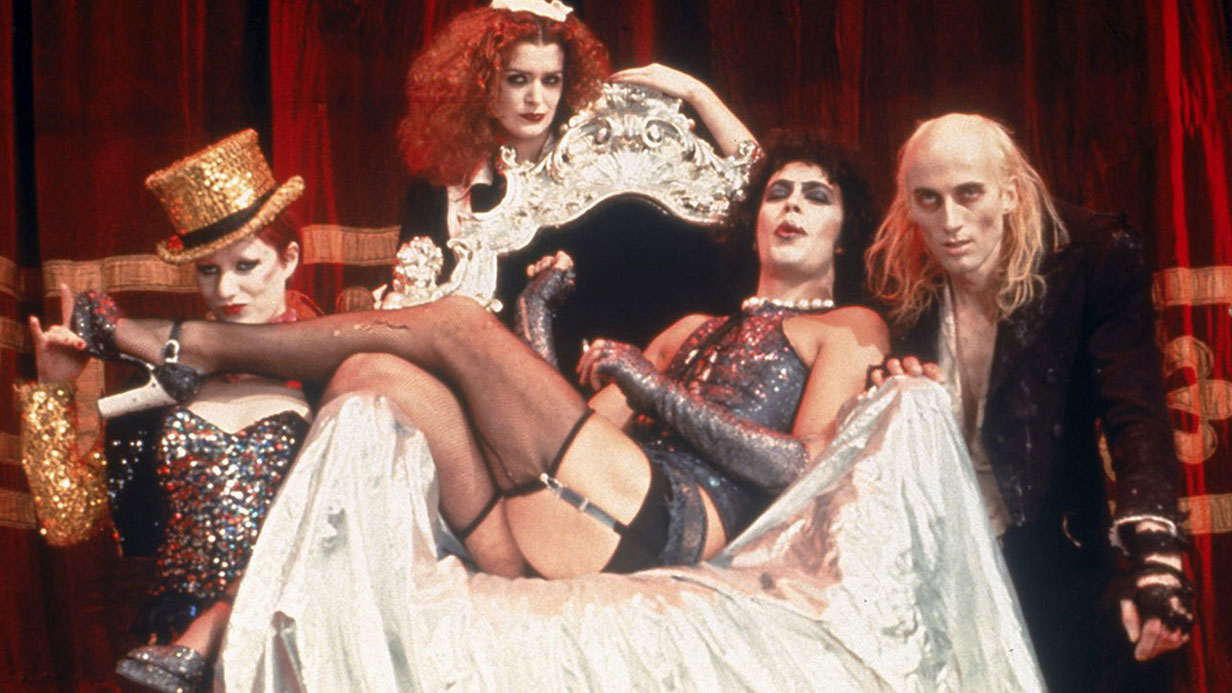 Lots of catchy songs and strange characters await when Brad and Janet seeks help in a castle after their car breaks down in the rain. The mad master of the castle, Dr Frank N Furter, is an atypical transvestite scientist, who is about to create life, or, more precisely, a boy toy, named Rocky.
Ratatouille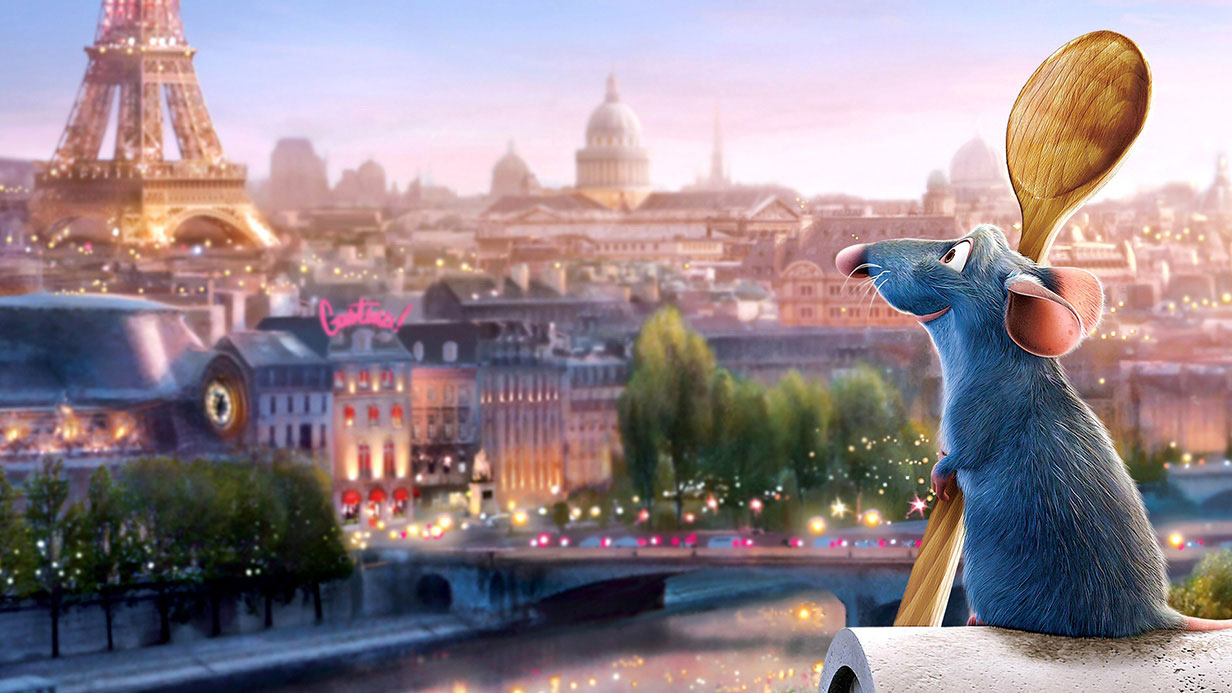 Rémy the rat dreams of becoming a real chef, and when he gets lost and arrives to Paris, he crawls out of the sewers right in front of the famous restaurant of Gusteau's. A young, insecure boy and the rat forge a pact that provides both of them what they need, until an insidious plot is revealed that threatens the very existence of what they hold dear. A charming story that makes you want to become Grant Achatz.